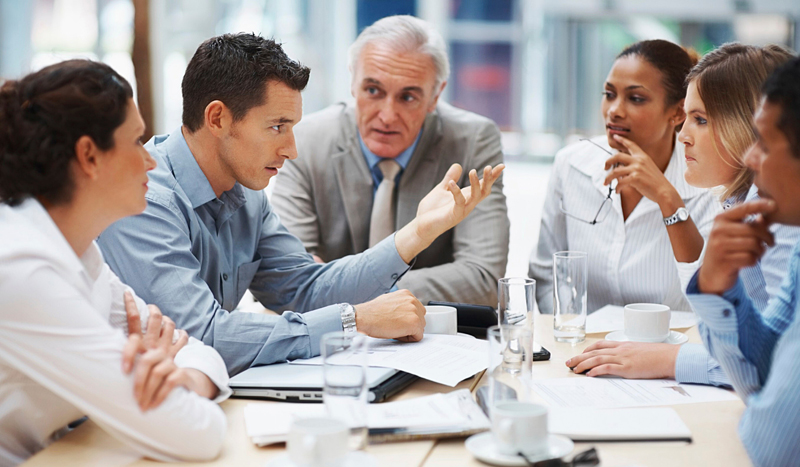 Curt is Executive Vice-President and CFO for Vidwrite, Inc. in Boston, MA. He has over 25 years of financial and general management experience in the publishing and media industries. Curt was a founding executive of Primedia, Inc., serving as its Vice President of Finance and Controller since its founding in 1989 and through 1998 until he assumed the role of President and CEO of PRIMEDIA INC.- $600 million business information segment. He was instrumental in the acquisition of over 100 publishing and media businesses and in the completion of numerous securities registrations and private placements for the company. Prior to Primedia, Curt was Executive Vice President and CFO for The Michie Company, a legal information publisher specializing in state statutes and legal treatises.
Bill is President of Whitfield Enterprises, Inc., a North American and International Consultative Practice, specializing in the hospitality, recreation, entertainment and leisure time industries. He is a highly recognized executive for his exceptional creative concepts, compatibility, reorganization/re-engineering strategies, brand management/strategic marketing prowess and diversified industry knowledge, encompassing both the commercial and non-commercial food service industries, theme parks, hotels, resorts and the leisure, recreation and entertainment marketplace. Prior to initiating and developing Whitfield Enterprises, Inc., Bill was a senior consultant/strategist for several North American boutique consultative practices (Fessel International and Hospitality Consulting, LTD.), specializing in the hospitality and food service industries encompassing all operational channels within the retail and food service industries worldwide. His previous operational experience includes director and Vice-President positions within the hotel, resort, casual/theme restaurant and entertainment hospitality industries (North America, Internationally).
For more information about our services, please contact our Corporate Office at 1-607-216-1995.
Our goal has always been to provide comprehensive business and marketing plans that project our clients' needs in a way that investors understand and appreciate. Our IRA team is a nation-wide network comprised of some of the brightest business consultants with combined backgrounds in marketing, finance, brokering, investment banking, law, business development, graphic arts and web site development. Our team also boasts certified and decreed specialists, as well as business and financial development consultants including MBA's, MFA's, CPA's, attorneys, graphic and marketing specialists and investment bankers. The team concept is always utilized and implemented in the development of your business's specific needs.