Your Success is Our Goal, Put Our 27 Years Experience to Work for You!
The Investor Resource Alliance (IRA) Network has an extensive background in business development, business and marketing plans, business  consultation, debt and equity private venture transactions along with traditional and hard money and venture capital raise ups.
Our well developed relationships with Angel Investors, Venture Capital funding firms, Hard Money and Private Lenders, small business merger and acquisition professionals, incubators, service providers, SEC specialist attorneys, CEO's,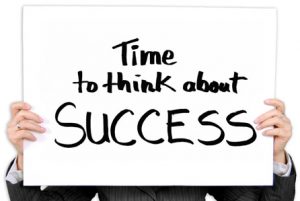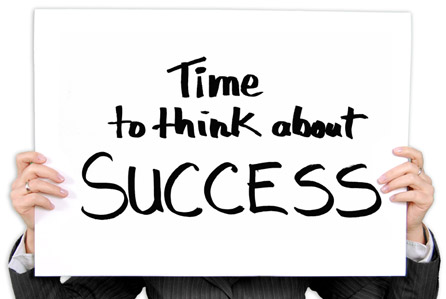 and other intermediaries offer our clients unsurpassed experience and services and opportunities for their business and funding needs.
IRA Network has been an A+ Better Business Bureau (BBB) rated enterprise for 22 years, a wholly owned division of Capital Resource Associates Network, LLC (CRAN ), a national association of industry resource professionals,  providing Business Services and Funding Resource referrals and affiliates for both equity and debt introductions to fund new and emerging small to mid cap businesses.
One very important task when starting a new business!
In order to keep our talented staff busy during these challenging times, we have slashed our prices 20-30%. This is a limited time offer. Act NOW!
Why Choose the IRA for your Capital Needs?
The IRA Network Associates and it's principals have been involved with over $100 billion in debt, equity, M&A transactions, consulting and strategic affiliations.
IRA Network specializes in finding creative, affordable solutions for difficult financing situations which banks and traditional financial institutions can not handle. Some companies may need no more than one round of seed funding. Others will go through several rounds. There is no single right answer. How much and what type of funding you need depends on the kind of company you are, if you are just  starting out or in an other stage of development. 
At  IRA, our goal  is to get you to and through the funding process.  This usually means that IRA will do a base line evaluation of you business to determine if you are at the point where you've developed a business model and  business plan impressive enough for IRA to recommend you to private investors  or other funding sources to help you raise capital to start or grow your company. 
In the event that your documents are not up to investor standards, IRA can offer you the help and service projects including the varies form of the part interacting with the service providers and guidance that is needed, after which we proceed onto the funding process. It is important to note that, IRA Network represents you, the client, not the funding entity.
In such capacity, IRA Network will conduct a comprehensive Investment Resource Analysis to determine available funding sources, and the best comparative costs and terms and exit strategies available.  More importantly, the IRA Network team will assist you to develop the financial structure you prefer to ensure that you have achieved not only the best possible deal, but one that will work for you.
Apply Today with our Fast And Free Pre-Qualifier!
Visit the How We Work page for more information on our funding referral process.
We will  help you find the right fit by introducing your project or business, regardless of its stage of development, to the following types of funding sources:
Equity Investment & Funding
Angel / Private Investors
Venture Capital Groups
Investment Bankers
Hedge Funds / Private Equity Investors
Broker Dealers
Crowdfunding/sourcing
Commercial & Private Lending
SBA Lending
Hard Money Lenders
Cash Flow Lending
Accounts Receivable & Purchase Order Financing
Equipment Sale – Leaseback
And More
Which one is right for YOU?
"I just wanted to briefly express my appreciation for your company's invaluable support. Until I employed your assistance, I was overwhelmed by the red tape and bureaucracy involved in obtaining a Small Business Administration (SBA) Loan. You have been instrumental in efficiently guiding me through this process, and the procured capital has been vital in establishing my business. In addition the numerous added value services you provided really distinguished you from your competitors. I look forward to strengthening my relationship with the IRA Network as my business continues to grow."
"While browsing the Internet, I came across numerous companies that offered Business Plan Services. However, IRA Network was the only outfit offering complete consultation and capital recruitment. Not only was I impressed with the diversity of service, but also with the professionalism and affability of your staff. I felt as if my project was your top priority. Thanks a million...literally!"